We've served a lot of website owners to realize this.
That there are 6 types of website owners that exist today (at least that we countered so far).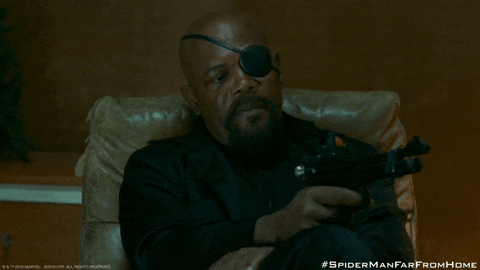 1. The Big Picture Guy
Pros: These people are highly decisive and they understand the value of speed.
Cons: Because they are busy on the big picture things, most of the time, you get very abstract instructions and this slows down development time.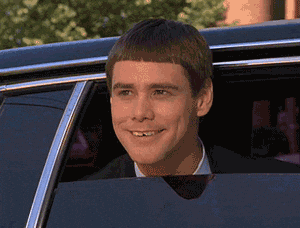 2. The "Show Me Everything" Guy
Pros: They make you feel like you're on the right track when working with them
Cons: This doesn't allow you to be creative and make you create a mediocre work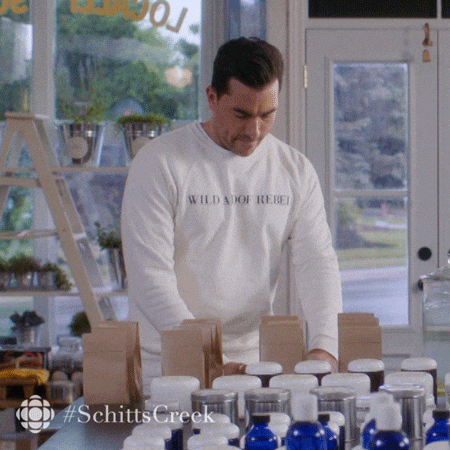 3. The Perfectionist
Pros: These guys give you great feedback. They have a perspective that can be very helpful in how you approach your website design.
Cons: However, It takes patience to deal with these type of people. A LOT of them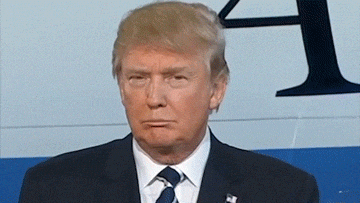 4. The "I know better than you" guy
Pros: Their past knowledge will help you create a highly converting website
Cons: Most of the time, you end up becoming their employee because they don't value your opinion.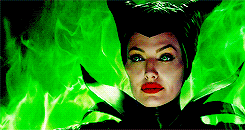 5. The "I'm Not So Sure" Guy
Pros: – (We can't think of any).
Cons: Their indecisiveness makes you want to pull your hair out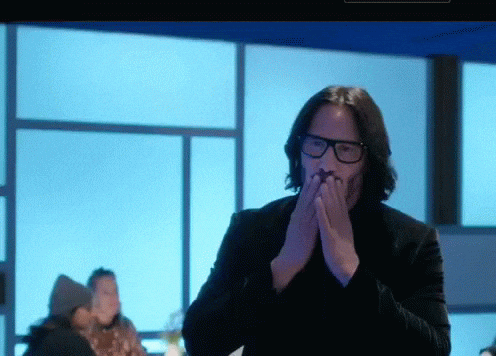 6. The Dream Client
Pros: They are the best.
They value your time…
They brainstorm with you and value your opinion…
They understand that a good website is an ongoing, improvement process and they embodied the Website Artisan mindset.
Cons: They make you write articles like this 😛