As a solopreneur, I know you don't have much free time at hand.
Your days are probably filled up with endless networking events, client meetings and late nights because you are busy balancing between serving existing clients while getting new ones.
All so that you don't run out of clients…
It's working for you so far…BUT… it's TIRING.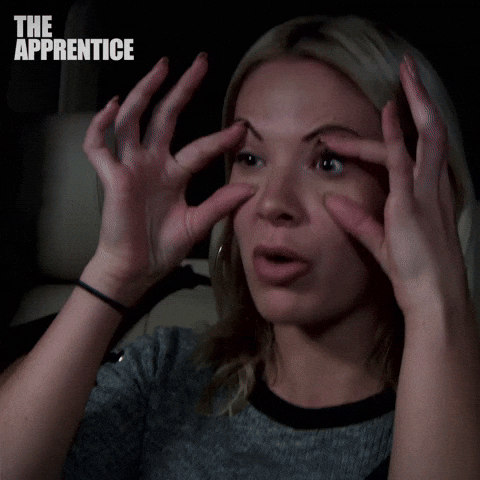 Now, what if I tell you that there's a virtual employee that everyone (including you) have that you can leverage on to get yourself out of this rut?
…An employee that you don't have to pay any salary at ALL…While it keeps bringing you customers day in and day out?
How many of you guys would love to know who is this employee?
*Drum roll*…
It's your WEBSITE guys…
If done right, your website can help you do a lot of things…
That simple URL that people type in their browser can do a lot of things for you…
Here are some of the things that they can do for your business…
Your Spokesperson: Now, you go from having to explain to people again and again on what you do by just telling them that they can get to know you from your website(dot)com. 

Your Prospecting Tool: You can place lead magnets (FREE Reports, Guides, and Consultation) to attract potential customers.

Your Salesperson: Show your fees and the packages you offer and have the ability of people booking your service, all automated! 

Your Onboarding Guy: Now that you have an interested customer, how do you go about extracting information from them? Phone calls? Endless Whatsapp Messages? Email? 

Those are too tiring and time-consuming. Include forms on your website so you can just send them one single text containing the link.

Expand your team: Recruit agents/affiliates and partners through your website and showcase your credibility and the benefits they can get from your product.

Your Credibility Booster: Show your credibility in solving the problem by writing articles and showing client results on your website.

Your Cash-cow: The availability of FREE and affordable payment gateway that you can install on your website allows you to package your services and sell it online.
So you can make money while you sleep…
=================================================================
If you are running a business on your own and have a solid working product, I have an offer to make. I'm looking for a few case studies a.k.a solopreneur that we want to help create this employee at a fee that I don't normally charge.
If you are that solopreneur, drop me a message or email me at fitri@websiteartisan.co
Talk soon.
Fitri Joroji